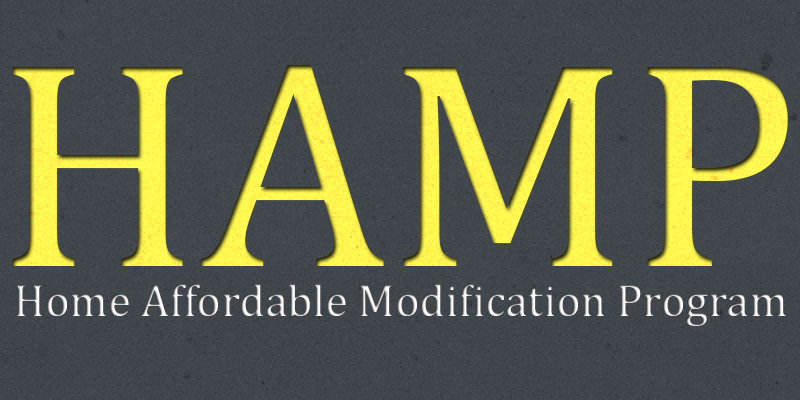 If you are currently facing foreclosure on your house and are looking for ways to stay in your home and still be able to make ends meet, the attorneys at Reinfeld & Cabrera, P.A. can examine your current position and come up with the best foreclosure defense that fits your specific situation. One way to help might be the Home Affordable Modification Program (HAMP), which enables borrowers to avoid foreclosure by modifying their existing loans to make them affordable and sustainable over the long-term.
We will help you determine if you meet the eligibility requirements for HAMP and if this would be a good foreclosure defense for you. In order to qualify for HAMP, you must be employed, so that you can show you have sufficient income to support a modified payment. You must currently occupy your home as your primary residence and you must have secured your mortgage before January 1, 2009.
In order for the HAMP foreclosure defense to work in your situation, you must owe up to $729,750 on your primary residence or single unit rental property and that property must not be condemned. You must be having financial struggles in order to qualify, meaning that you are behind on your mortgage payments or in danger of falling behind.
Also, you must not have been convicted within the last decade of felony larceny, theft, fraud, forgery, money laundering or tax evasion in connection to a real estate transaction. If you meet all of the requirements, you should let Reinfeld & Cabrera, P.A. determine if the HAMP foreclosure defense will be your best course of action.
Don't face foreclosure alone. We will help you get through this difficult time by analyzing your specifics and working with you to try to meet your goal, whether that be walking away from your home and trying to preserve your credit, or staying in your house. Let Reinfeld & Cabrera, P.A. find the right foreclosure defense for you.