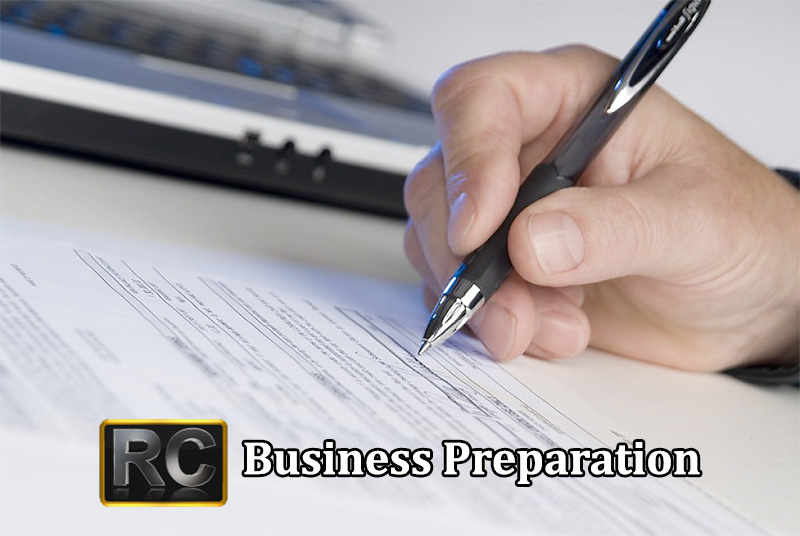 When you are about to make a business deal, whether it be a partnership, an acquisition, a merger, a lease on property, or anything else related to your business, you will want to have someone you trust and who knows the ins and outs of business law on your side. The value in having an attorney who practices business law working with you is that your company will be protected from any future disputes, hopefully avoiding litigation altogether.
The business world and business law can by complex and there are many pitfalls that can impact a business if you have not protected yourself properly. Having an experienced attorney draw up a contract for you will go a long way in helping you protect your business and avoid any future disputes.
The business law attorneys at Reinfeld & Cabrera, P.A. will protect your interests, whether you are a small business, a new start-up, or even an international corporation. We will provide excellent representation and counsel for the formation of business entities, partnership/shareholder/operating agreements, contract negotiation and preparation, sales disputes and litigation, and breaches of contract.
A properly drafted contract will use business law in order to limit a company's liability, divide up business risks, determine responsibilities and define obligations and expectations, among other things. It aims to protect your company should a disagreement arise or a breach of contract occur. It also aims to properly avoid a lawsuit in the future by negotiating now.
We want you to be able to focus on achieving success for your company, without worrying about the intricacies of business law. The business world is full of agreements and it is important to make sure these written documents represent your enterprise the best way possible when contracts need to be legally enforced in a court of law.
We will make sure your company's interests are well protected in all business-related areas, allowing you to concentrate on the success and growth of your business. Let the experienced attorneys at Reinfeld & Cabrera, P.A. focus on the business law.