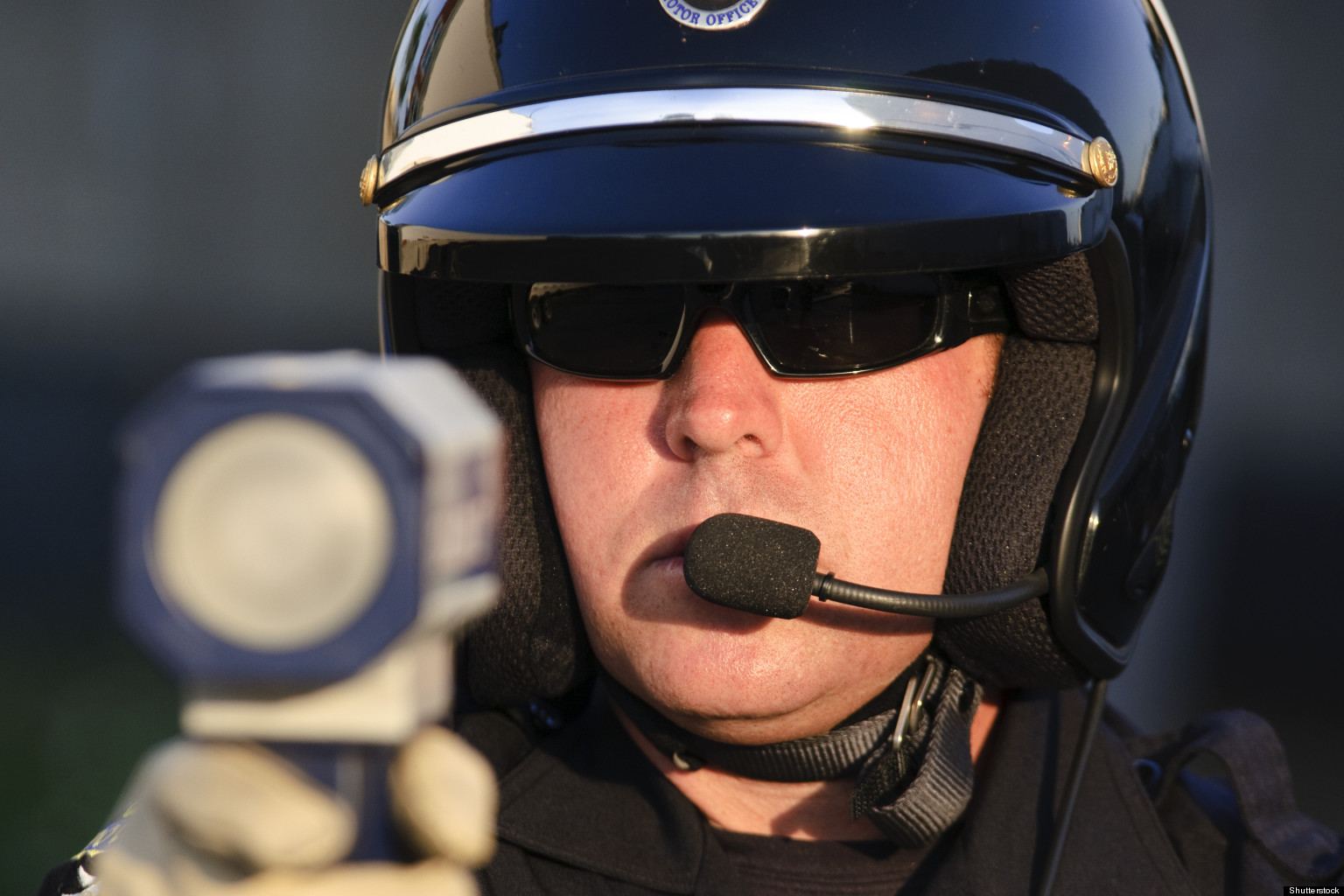 Did you unfairly receive a traffic ticket that you want to fight? Do you have any idea where to go for help? Just call us – Reinfeld and Cabrera, Attorneys at Law, as we are your professional Broward County traffic ticket attorneys and we are waiting to help you right now.
The first thing you need to do after receiving a traffic ticket in Broward county, is call Reinfeld and Cabrera. Our Broward County traffic ticket attorneys will help you try to reduce or remove fines and/or jail time, or will help you receive a not guilty verdict for a crime you have been charged.
Call us today! We will meet with you and hear the details of your traffic ticket and let you know how exactly we can help you. If you have accident tickets, dark tint tickets, have received a D.U.I, no proof of insurance tickets, parking tickets, reckless driving tickets, red light tickets, speeding tickets, or suspended license tickets, we are the Broward County traffic ticket attorneys for you.
Don't pay your ticket until you have talked to us first. At Reinfeld and Cabrera, our Broward County traffic ticket attorneys are experts in this field and we will do our best to help you in your specific situation. We are your first and best choice for Broward County traffic ticket attorneys. We understand that every traffic ticket case is different and each case must be analyzed and treated as a unique situation.
Alan Reinfeld followed in the career path of his father as a second generation South Florida Attorney, while Michael Cabrera is a seasoned attorney whose many areas of practice include traffic tickets. We won't give you false expectations of outcomes. We will give you quality, professional, legal representation.