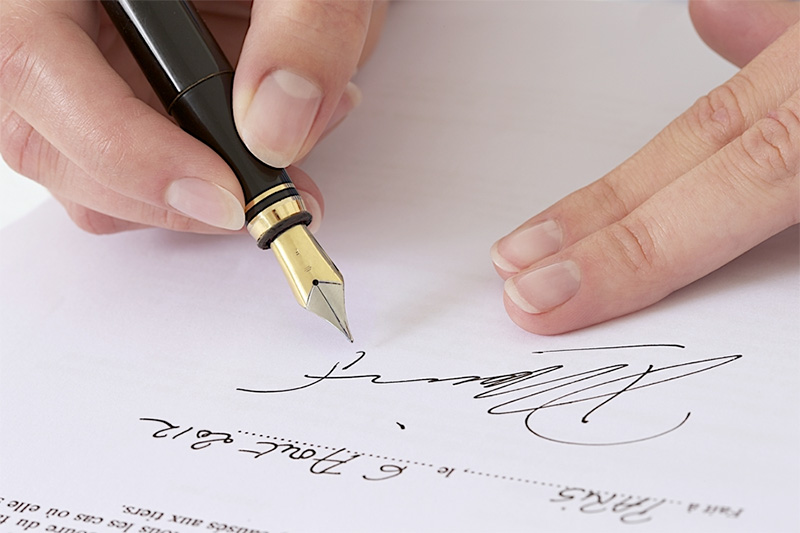 Before you have a complicated commercial dispute arise, you need to have the commercial litigation attorneys from Reinfeld & Cabrera's Coral Springs office on your side. We will represent your interests in the courtroom, if necessary, or even during negotiations. Most litigation can be headed off by having your commercial contracts properly reviewed before signing them.
We are experienced commercial litigation attorneys and we will deliver a comprehensive approach to representing you, even in the most complex commercial issues. In today's competitive business world, you need commercial litigation attorneys who will protect your rights and interests, and you will find us in our Coral Springs office.
You don't want to be caught in a business dispute without having commercial litigation attorneys to represent you. Reinfeld & Cabrera's Coral Springs office attorneys will make sure they contribute to your company's success by providing sound and beneficial advice, guiding you through Florida's commercial and business laws.
Whether you are looking to form a business partnership or limited liability, or draft partnership, shareholder, or operating agreements, our commercial litigation attorneys in Coral Springs will bring their knowledge and experience to the table. We can also help you with collections of account receivables, any breaches of contract, contract negotiation and preparation and sales disputes and litigations.
We have experience representing all sized business, so it does not matter if you are a new start-up or a well-established multinational corporation, our commercial litigation attorneys in Coral Springs will be able to provide appropriate and valuable counsel.
So whether you are an entrepreneur looking to establish and build your company, or need help resolving a commercial dispute involving your already established company, we are the commercial litigation attorneys for you.